John Wick is undoubtedly one of the most popular action-thriller franchises with a movie series starring Keanu Reeves and also a comic series. There is already  a low-budget game called John Wick Hex, an independent game. Lionsgate is currently planning for 2 upcoming movies and even an AAA game in the future. 
What is going on
Source: Polygon
Lionsgate CEO Jon Feltheimer stated that the company is in the discussions for a making of a video game adaptation following the premiere of the upcoming movies John Wick: Chapter 4 & John Wick: Chapter 5. However, so far there is nothing confirmed. He said "I don't want to get ahead of myself here, but we believe there is a big AAA game to be made out of 'John Wick'". He continued "We have been fielding proposals. We certainly are interested in moving that forward, but I don't want to say anything more about that at this time." It sounds like the company is now interested in a video game investment, a big one this time for this game. 
It will be a major game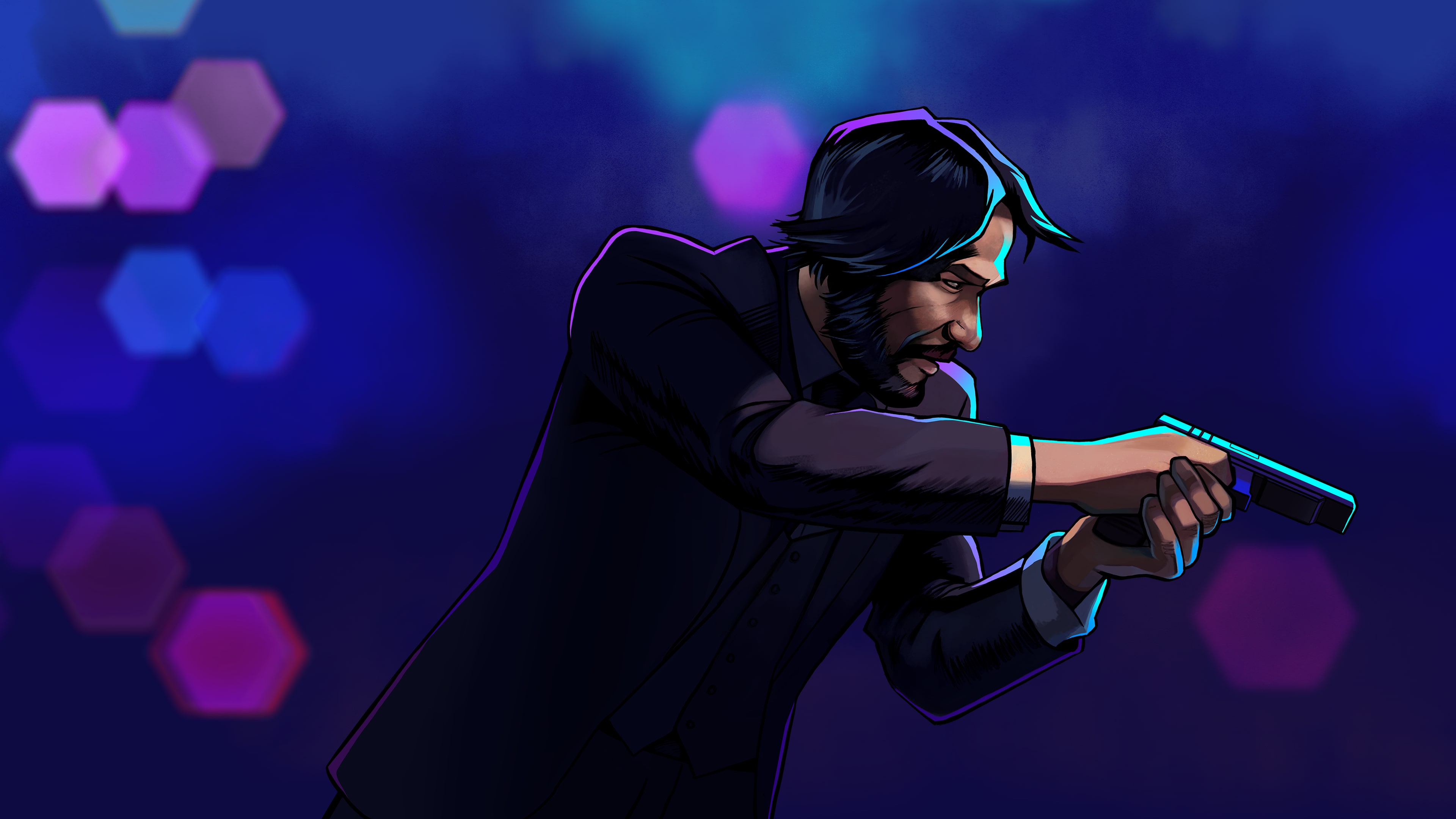 Source: PS Store
John Wick Hex is created by Bithell Games and published by his company Good Shepherd Entertainment and is a prequel to the movies' storyline. The players will play the character of John Wick, thinking and acting like they are in the actual adventure. Even though it is praised for its storyline and also the characters, the visual effects are its limits. This is mainly due to its budget and also it's from an independent game company. 
If the company ever comes to the proposals and agreements to release the game, it will be the first time that the franchise has an AAA game adaptation. It is already one of the hit action franchises and has a huge, stable fanbase worldwide. Certainly, there are a lot of gamers in the fandom who wish to play a major video game about this assassin. There is a high possibility that the game will hit big and become a successful video game following the success of the franchise. 
The new movie will premiere soon
Source: Lionsgate
In 2023, the upcoming John Wick movie will premiere and will be another hit movie especially after so many postponing due to the schedule of the cast and also the pandemic. It was pushed back several times since the previous movie came out. On March 24th, 2023, it will be in theaters worldwide. So stay tuned for John Wick making his way back to screens.
For more latest news and creative postings, make sure to visit http://aubtu.biz daily.